Precision Orthopedics & Sports Medicine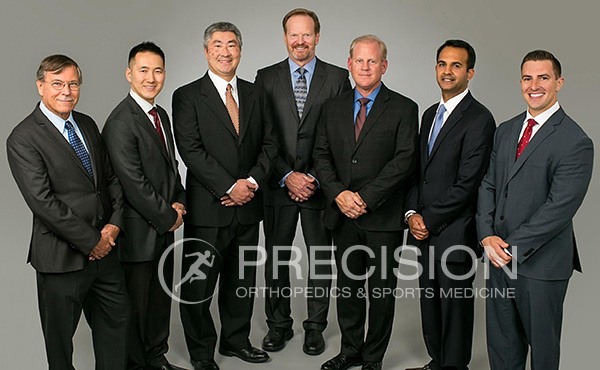 Precision Orthopedics & Sports Medicine, formerly Irving Orthopedics is growing and we are excited to announce our name change, new physicians, and an additional office location. But, rest assured, the same great doctors will continue delivering the same great care to your patients in Irving and Southlake! Our practice has not been sold and the leadership has not changed. Our practice remains independent and committed to exceptional patient care.
We are adding several surgeons to offer even more access and specialized care to our patients. We are excited to announce Tariq Hendawi, MD joined us in September 2017. All our physicians will continue to have clinic at the same Irving location where we have been for over twenty years. For continued access to Dr. Sanders patients, he is available two days a week in Southlake. Additionally, all of our physicians will be available at the new office in Southlake beginning in Octobert 2018.
Thank you for entrusting your patients to us. We are excited to continue care of all your orthopedic and sports medicine needs – with the same great doctors delivering the same great care.
SAME GREAT DOCTORS. SAME GREAT CARE. NEW NAME.